Refrigerated Transport
We specialise in refrigerated transport of chilled and frozen goods for the ever-growing and service driven food sector.

We have a wealth of experience in this area and with our service in Ireland and both the UK and Europe, we aim to offer the solution to our customers transport needs.

We provide secure and flexible transport options to cater for all requirements, ranging from all year round transport to those one-off special projects.

OUR FLEET: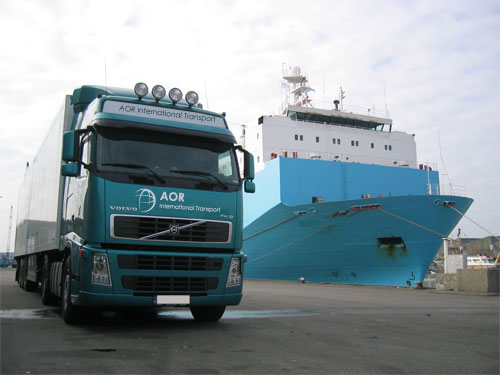 Our fleet consists of well maintained, modern & fuel efficient vehicles all of which are main-dealer maintained so we can deliver the best possible service to our customers.

No matter what the job, we have the appropriate vehicle to get it done.

All of our equipment can be remotely tracked and temperatures are also constantly monitored via the same remote system so as to guarantee even the most sensitive of loads will reach its destination in perfect condition. The temperature monitoring system in place alerts the relevant people as soon as there is any variation or any potential problem with any of our temperature sensitive loads and it gets dealt with and rectified as quickly as possible.

Our top of the range refrigerated units can be set to any temperature between +30 and -30 degrees Celsius, so we can carry anything from food & drink to pharmaceuticals.

We are also licensed and insured to carry Hazards Goods and Chemicals.(ADR).